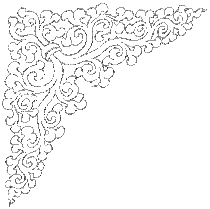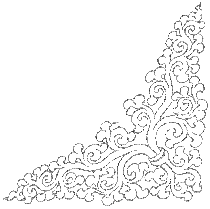 The Atmosphere
Located on canal "the Singel", about a 5 minutes walk from "Central Station", there is another Rokerij.
This relaxed cafe-coffeeshop is set in a "Picasso goes to Africa" theme.
It's the favorite place for a weary backpacker to rest.
Although it's odd, low furniture might seem strange at a first glance. It give's you the best perspective to view this shop's multiperspective mural, which is truly a piece of modern art, blended with magnificent lighting effects and African beats, all to sooth your mind.